Happy (bizzay) Monday, guys!
First, I'm also posting today on
The Indelibles blog (link)
, where I'll be introducing myself as a new member of that awesome group of independent authors.
Next, I am
thrilled
to help promote a great writer-friend's hilarious, sexy, fun new women's romance/urban fantasy novel. (I'm actually a little biased because I edited it.)
A New Adult Urban Fantasy,
The Renaissance of Hetty Locklear
is the first book in a new series.
And it's now out!
The main character, Hetty, is a 22-year-old, stumbling about in an effort to become a full-fledged adult. She struggles with self-esteem, weight, relationships, and making the transition between college and the real world.
Graduation from community college isn't the magic elixir Hetty Locklear counts on for becoming an adult. Her parents, who work the Renaissance fair circuit, insist she spend part of the summer with them, but Hetty doubts pretending to live in the Middle Ages will help her find her way.
To make it worse,
an entity haunts her
at her dead-end job, warning her of a dangerous man she doesn't know. The ghost leads her to a
lover
who has lots of secrets. He pulls her farther into peril and into a strange, hidden world of genetic experimentation.
New Adult Urban Fantasy with a contemporary sci-fi twist. Mature content.
Available as an ebook at
Amazon
/
Amazon UK
/
Smashwords
/
iTunes
/
Kobo
Visit
www.mpaxauthor.com
for more links.
M. Pax is celebrating her latest release with a
jousting tournament
and contest at
www.mpaxauthor.com
. Cheer for the knights to help them win the grand prize, and you'll be put in
a drawing to win an ebook
copy of
The Renaissance of Hetty Locklear
. Five will be given away.
Huzzah!
In addition to Hetty, you might remember I'm helping with
a PSA to end the use of captchas
on blog comments.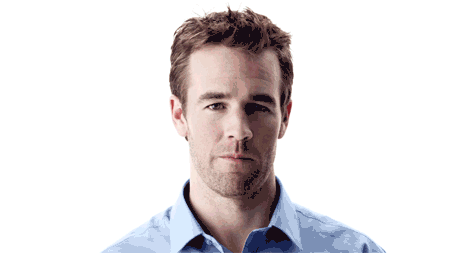 Friends, if you're concerned that more people don't comment on your blog, it might be because
you've got the Egyptian hieroglyphics turned on.
Please, please,
trust Blogger's spam guard.
It really does work! I've used it for years.
Lastly, I'll be brief. My new book
ROUGE is now live!
I'm
so
excited.
Where to get it, you ask? Why, at
Amazon
*
Barnes & Noble
*
Kobo
*
Smashwords
of course!
THANKS, guys! And have a great week, reader- and writer-friends~
<3