So ROUGE comes out in a week.
This release is different from
TTAF
in that I actually
planned
a release date, organized reviews way in advance, and have been telling people it's coming...
It's given me
way more time to over-think the whole thing.
Good bloggy friend
Sarah Fine
did a funny post last week about her brain's
opposite responses to bad reviews (link)
.
It's hilarious, and it's making me think of my brain approaching release date.
Smart brain
tells me to relax and get some work done.
Sneaky brain
is trying to freak out and throw up all the reasons
no one is going to buy my new book...
My oldest daughter gave me some encouragement last week. It went like this:
Cat:
What's wrong, Mom?
Me:
I've got a new book coming out, and I hope people will want to buy it and read it.
Cat:
Why wouldn't they?
Me:
Well, I hope they don't think, "We've already bought one of her books. We're done with her."
Cat:
Don't worry, Mom. If they're like me with the Warriors books, they'll buy it no matter how bad it is.
Me:
Oh, well, I don't think it's bad...
Some of you might remember me talking about my first editorial "boss" Susan. Remember my post about the British-Irish-Jewish, very proper tea time observer?
(link)
She had catch-phrases like
"keep calm."
(This was before those posters were everywhere.) She also commonly advised us not to
"quietly go insane"
when things felt out of control. (LOL!)
So
Five Things To Do While I Wait for ROUGE to Release
(besides quietly going insane):
#1-Family time! (You know, writer-friends, we don't get to do this enough. Bonus: my parents are visiting!)
#2-Make the bloggy rounds. (See what you guys are up to; always fun!)
#3-Finish critting Susan Quinn's newest MS. (Be jealous. It is AWESOME!)
#4-Meet Dr. Q. in person on Thursday. (Yeah, I am!)
#5-Finish my guest posts...
Also, if you're interested on 11/12, I'm participating in this: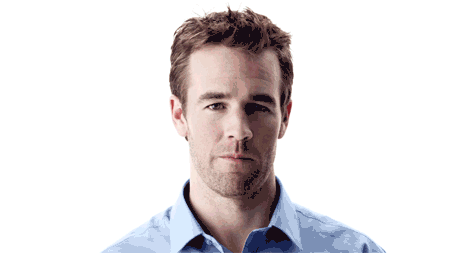 It's a funny, "Down with Captcha" blogfest-party.
Want to join? Sign up here (link).
Have a great week, reader- and writer-friends! Whatever happens,
stay loud and stay sane
~
<3